At Signal Solutions, we understand the importance in making data collection and analysis accessible, accurate and efficient. Automation through innovation is our focus; and providing simpler and cost-effective methods to facilitate research..
At Signal Solutions, we see things differently. We develop solutions for animal-based studies that mirror results from conventional means all in a completely non-invasive process.  We continue to broaden our applications of hardware development and signal analysis to other areas of physiological monitoring to meet customer needs.
Below are some of our areas of focused services as well as some areas of experience and development we have contributed to.
At Signal Solutions, we offer a wide range of data analysis services. If you are using one of our PiezoSleep Systems and are interested in partnering with our team of experts for ongoing data reporting and visualization, we are ready and capable to assist you.
Signal Solutions  Tackles Big Data: Signal Solutions contributes to global large scale phenotyping.
International Mouse Phenotyping Consortium: "The goal of the International Mouse Phenotyping Consortium (IMPC) is to discover functional insight for every gene by generating and systematically phenotyping 20,000 knockout mouse strains."
Sleep is one of 200 phenotypic traits being analyzed at The Jackson Laboratory KOMP Phenotyping Center as a member of the International Mouse Phenotyping Consortium.  Signal Solutions' PiezoSleep system was chosen as part of their large-scale high-throughput phenotyping pipeline to contribute to basic understanding of gene function in sleep, in addition to other traits related to  a range of morphological, physiological and behavioral traits including disease relevant parameters pertaining to neurobehavior, metabolism, immune, cardiovascular, sensory, and musculo-skeletal systems.
Sleep characteristics are evaluated in knock-out mice at 15 weeks of age at The Jackson Phenotyping Center:
To date, over 20% of the genes analyzed at The Jackson Laboratory affect some characteristic of sleep (over 40 genes to date).
Signal Solutions helped Jackson Labs manage, analyze and archive the datasets pertaining to sleep in the phenotyping pipeline over the past five years.  Genes affecting sleep identified using the PiezoSleep system by the Jackson Laboratory are being added to the IMPC database and can be viewed at  http://www.mousephenotype.org/
Signal Solutions not only provides the cost effective and completely non-invasive solution, but a wide range of services to assist your team in data collection and analysis as well. Signal Solution's data analysis software, hardware & sleep phenotyping services – saves time, money and is completely non-invasive.
We provide custom hardware and software development solutions to help accomplish the goals of your animal or human-based study.
Signal Solutions employs some of the brightest and most experienced minds in the research industry. It is because of our capable team that we are able to approach complicated, animal-based signal monitoring challenges with great ease and provide solutions.
Through our expert consulting services, we can identify the easiest and most cost efficient solutions for your research project.
Our team is a collective group of industry experts; engineers, bio-medical experts, systems hardware & software developers and general gurus in signal processing with a wealth of experience in practical applications.  At Signal Solutions, your data and overall goals are important to us. We understand your need for comprehensive data collection and visualization while focusing on accessibility for end-users. We can develop custom hardware and software to empower your users and your end users. All of this with the additional benefit of having over 50 years of combined signal processing and data analysis partners at your side.
The software and hardware systems used by our partners were developed by us, and not a third party supplier. This benefits you, the end user, by allowing a personal connection to the source creator of your system.
Signal Solutions began with a core product of a simpler system to study sleep and activity in mice.
By using a completely different technology to identify and classify sleep/wake states, a noninvasive method for monitoring sleep was produced. Piezoelectric technology provides a noninvasive means to sense motion at a very high level of sensitivity; to the point of discriminating unique patterns present in sleep and wake.
The real-time automated sleep/wake classification incorporated into our monitoring software eliminates the need for time intensive human scoring to expedite results. Automated scoring reduces the high levels of technical expertise required for EEG scoring, opening the study of sleep to all researchers.
Through extensive engineering and expertise, PiezoSleep Mouse Behavioral Tracking System and SleepStats Data Explorer were created.
Our involvement in mice/rodent-based research and development continues. Recently,we began to develop non-invasive sleep detection systems for rats, small primates, and other larger animals, as well as a sleep and behavior disruption system that will seamlessly integrate with our current system, increasing the range of experimental utility.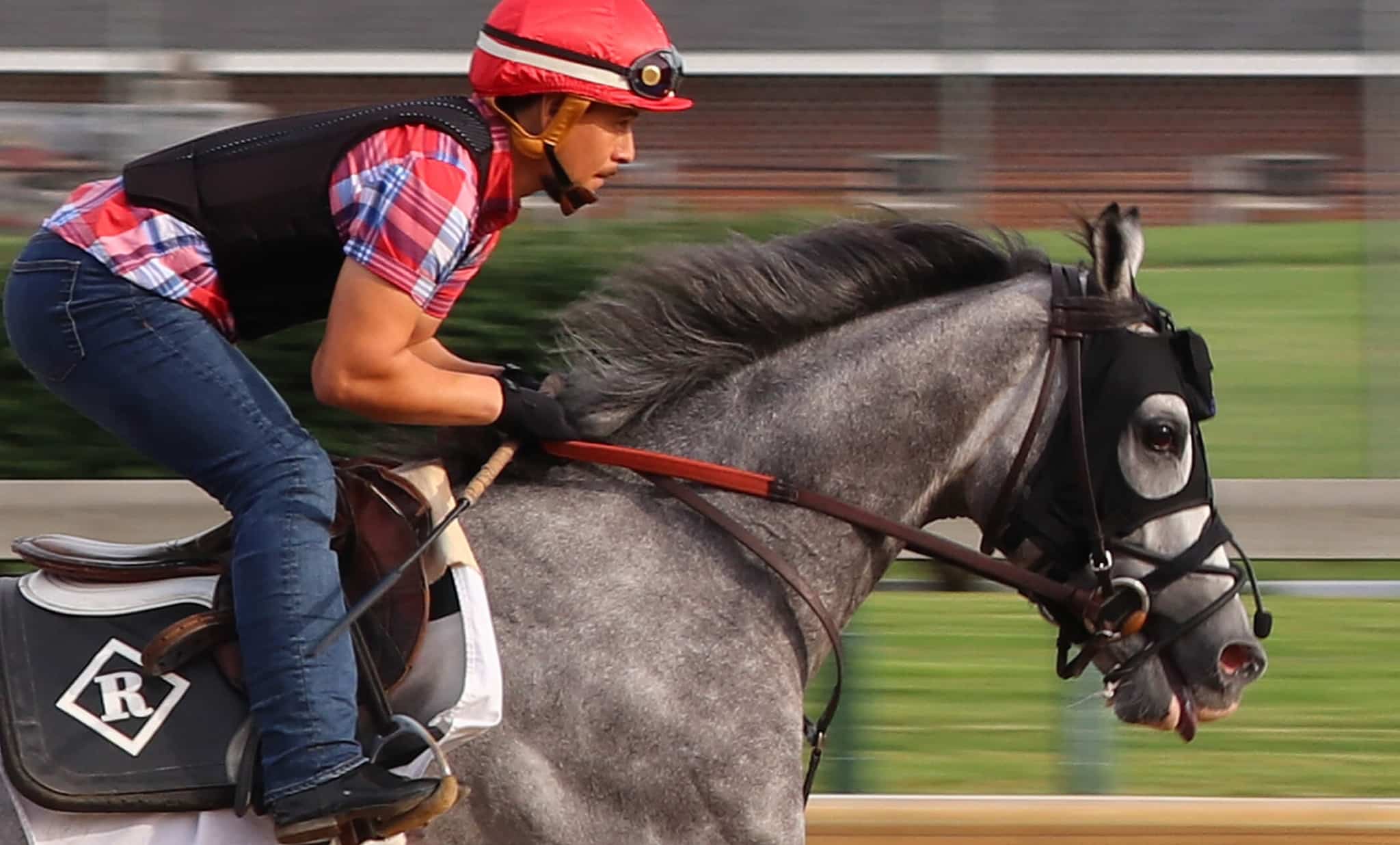 2
Specially designed hood; housing sensitive electronics and detecting breathing variations in the horse
Equine Analysis Systems of Kentucky, LLC – a thoroughbred management consultant, challenged the expert team at Signal Solutions, LLC to construct a way to track breathing patterns in race horses.
Traditionally, trainers and industry professionals in the equine industry used endoscopy techniques to monitor horses breathing patterns under load.  Endoscopy is a great aid in monitoring and understanding breathing complications in race horses.
Upper airway problems can hinder performance and lead to chronic conditions in horses. While endoscopy is common, it has inherent limitations. For instance, resting endoscopy never fully told the "whole story" of what was potentially happening with breathing under stress (while racing/running).
While dynamic scoping procedures yielded more accurate results, it was with a greater cost. Signal Solutions engineered a solution that would eventually become Wind Test ® By Equine Analysis Systems. This new wind test became a more cost effective and practical way to monitor breathing patterns in thoroughbreds.
The Wind Test ® is a unique and entirely non -invasive way of both diagnosing upper airway pathology and identifying your horse's inherent ability to breathe at racing speeds.
Signal Solutions Tackles Big Data:
Our products & services have contributed to global large scale phenotyping efforts.
Signal Solutions
145 Graham Ave
Lexington KY 40506
Tel: 888-261-5149
info@sigsoln.com
Office Hours
M-F: 8:00 AM - 5:00 PM EST
Saturday: Closed
Sunday: Closed