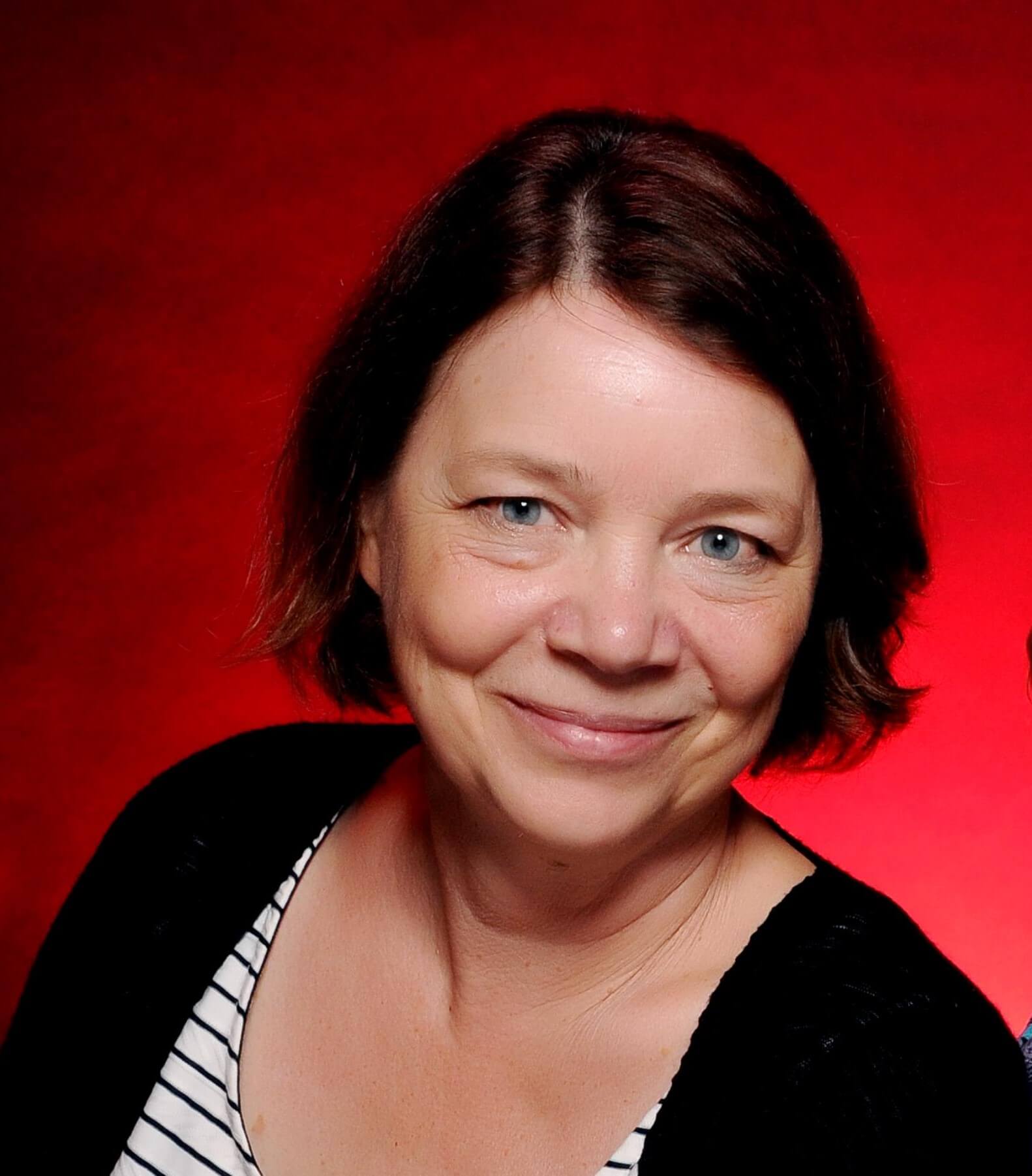 Rebecca Bernat, PhD
Signal Solutions, LLC
Rebecca Bernat, PhD , Business Development and Biological Research
Applications
Rebecca Bernat has over 20 years experience conducting, managing and supporting applied and basic biological research.
She has worked at large and small pharmaceutical companies supporting drug development for
neurodegenerative, viral and inflammatory diseases; in academic labs in the areas of sleep, basic cell biology and human genomics; and now at Signal Solutions, focused on development of new and innovative animal behavior research tools.
At Signal Solutions, Dr. Bernat is involved in
conducting noninvasive sleep experiments, testing new products and applications, providing customer support, developing marketing and informational material, and grant writing.